SentiPensando: Our Collective Becoming Podcast
Theology is fundamentally about meaning making. While trained as a constructive philosophical theologian & philosophical ethicist, I am still deeply concerned with how we make meaning in this world. Come listen to some audio notes of a theology on the way to(wards) Our Collective Becoming and the Reign of Justice for all, and most especially for the Underside of History.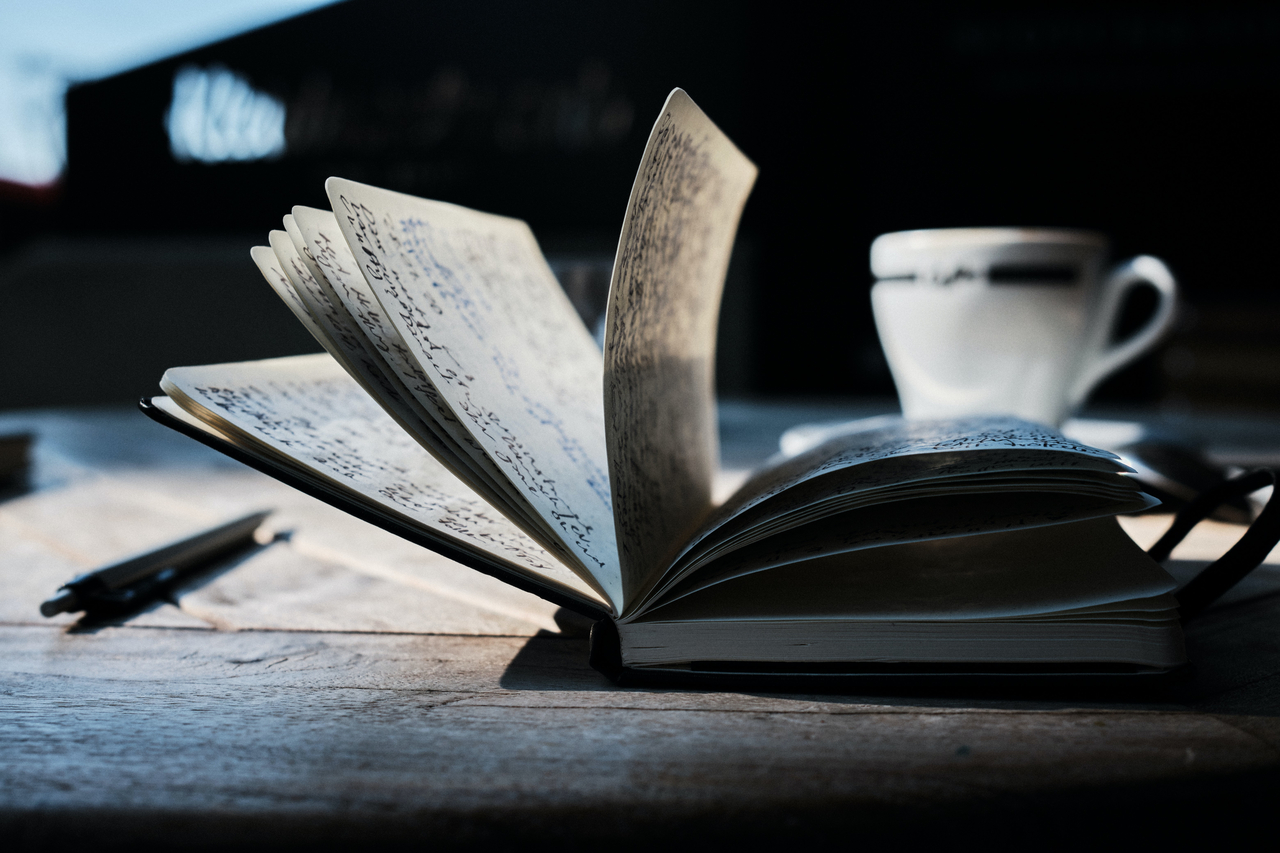 Our Collective Becoming
Connecting the dots: Translating theory to action for another possible world.