Screen fatigued?
We still need connection
We are probably all screen fatigued, but are in desperate need of connecting during this time. Want to join me on the Front Porch this afternoon? You're invited! Click here to join us at 3pm PT, 4pm MT, 5pm CT, and 6pm ET we will name our celebrations!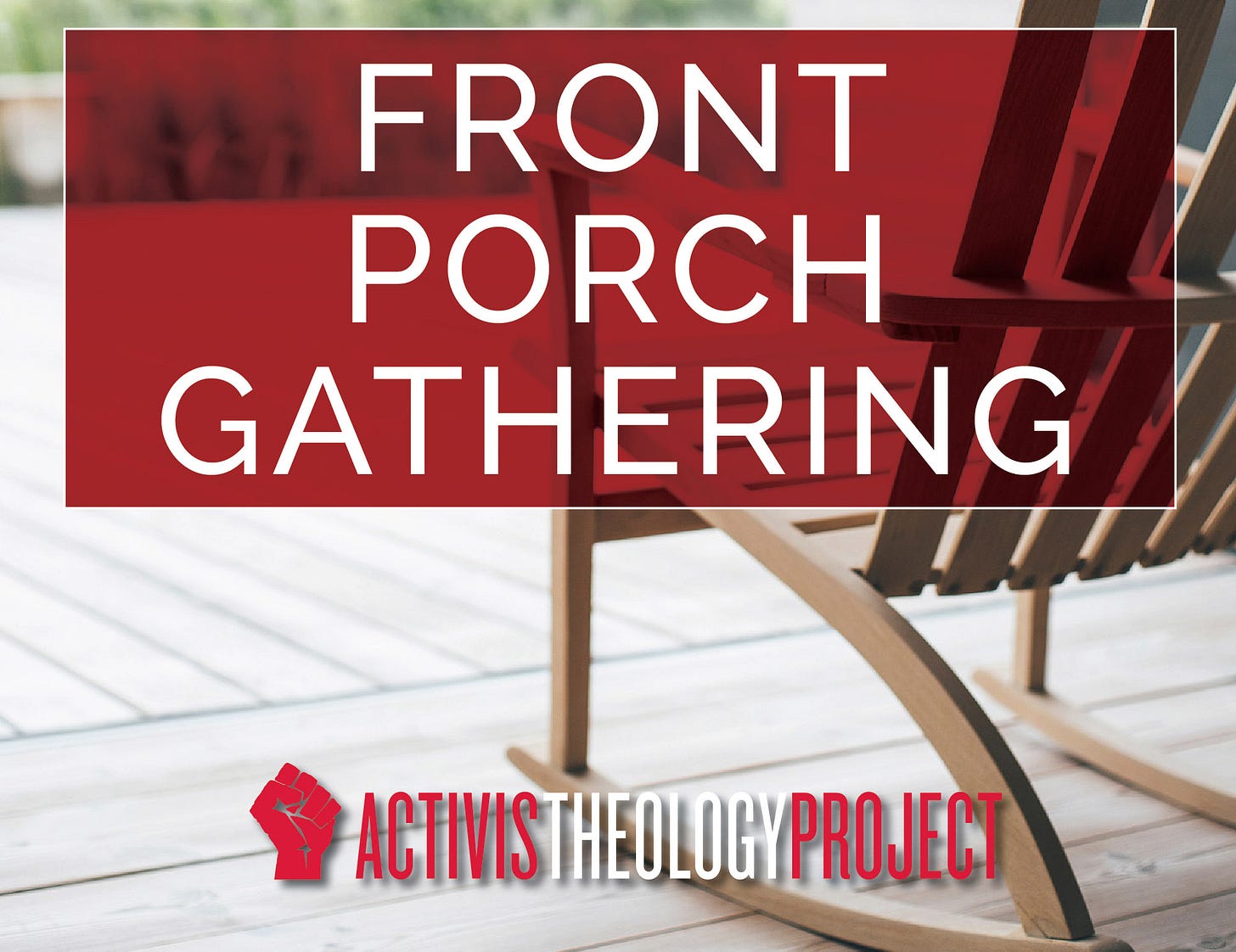 Looking forward to seeing y'all!
This post is for paid subscribers